NEOLEGAL PATENT, TRADEMARK & LAW OFFICE
The Patent, Trademark & Law Office NEOLEGAL was established in 1992 and has provided complex legal services in the field of intellectual property and related law (from 1992 to 2015 under the name of Patent & Trademark Office NOVOTNÝ).

Our clients place trust in us and depute us with solving issues related to patents, utility models and industrial designs, trademarks, copyright and other intangible property as well as other related legal issues.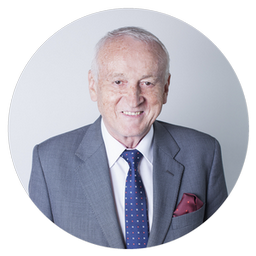 Ing.

Jaroslav Novotný

"Expertise is the basis for a long-lasting client relationship."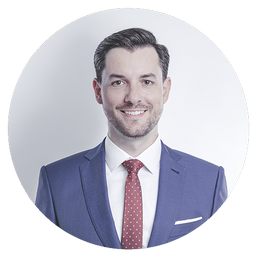 JUDr.

Petr Novotný

"Law is the ideal instrument to protect enterprise innovation."
NEOLEGAL – Advokátní a patentová kancelář
Ing. Jaroslav Novotný & JUDr. Petr Novotný

Římská 45/2135
120 00 Praha 2

Tel./fax: (+420) 222 515 659

Ing. Jaroslav Novotný: (+420) 721 307 778
JUDr. Petr Novotný: (+420) 728 403 730

E-mail: